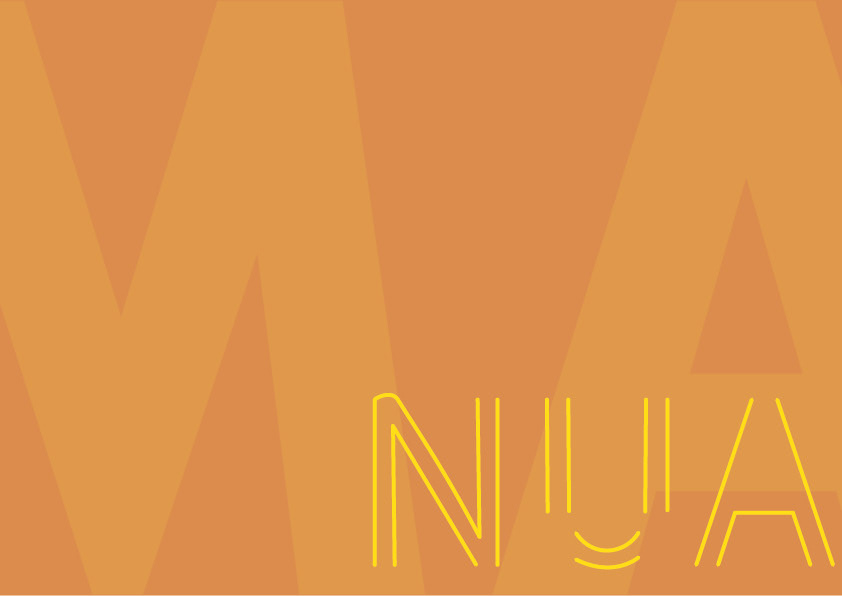 Visiting the NUA MA Degree Show during a weekend trip to Norwich with friends.
Pros: Getting even more familiar with Norwich and the University. Appreciating the wider elements of creative education and how further education can be pushed way beyond expectation. Exploring a highly developed and beautiful exhibition and appreciating all aspects of the creative industry.
Cons: Walking around the exhibition with an economist, a psychologist and a sports therapist: not arty in the slightest and the phrase 'are we nearly done?' repeated often. My feet hurt.